Our Story
It's Time to #DozeOffYourSkin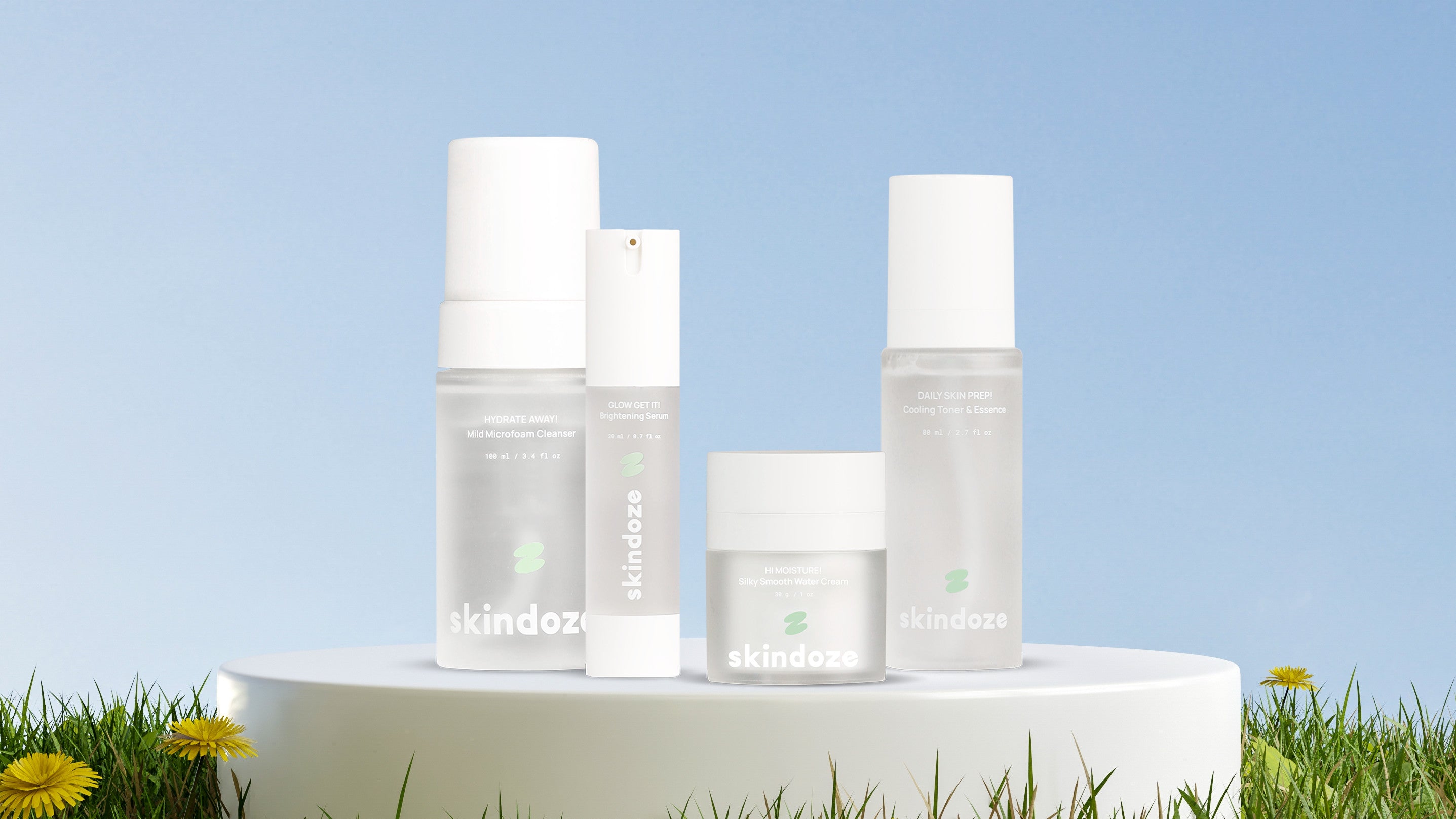 The Goodness of Realfood's Bird's Nest is In Your Skincare Essentials
Skindoze is a skincare series enriched with the goodness of Realfood Bird's Nest that is known best to relieve skin insecurities, nourish your skin barrier, and boost your skin's natural glow. It's the best from the nest, only for your unique skin!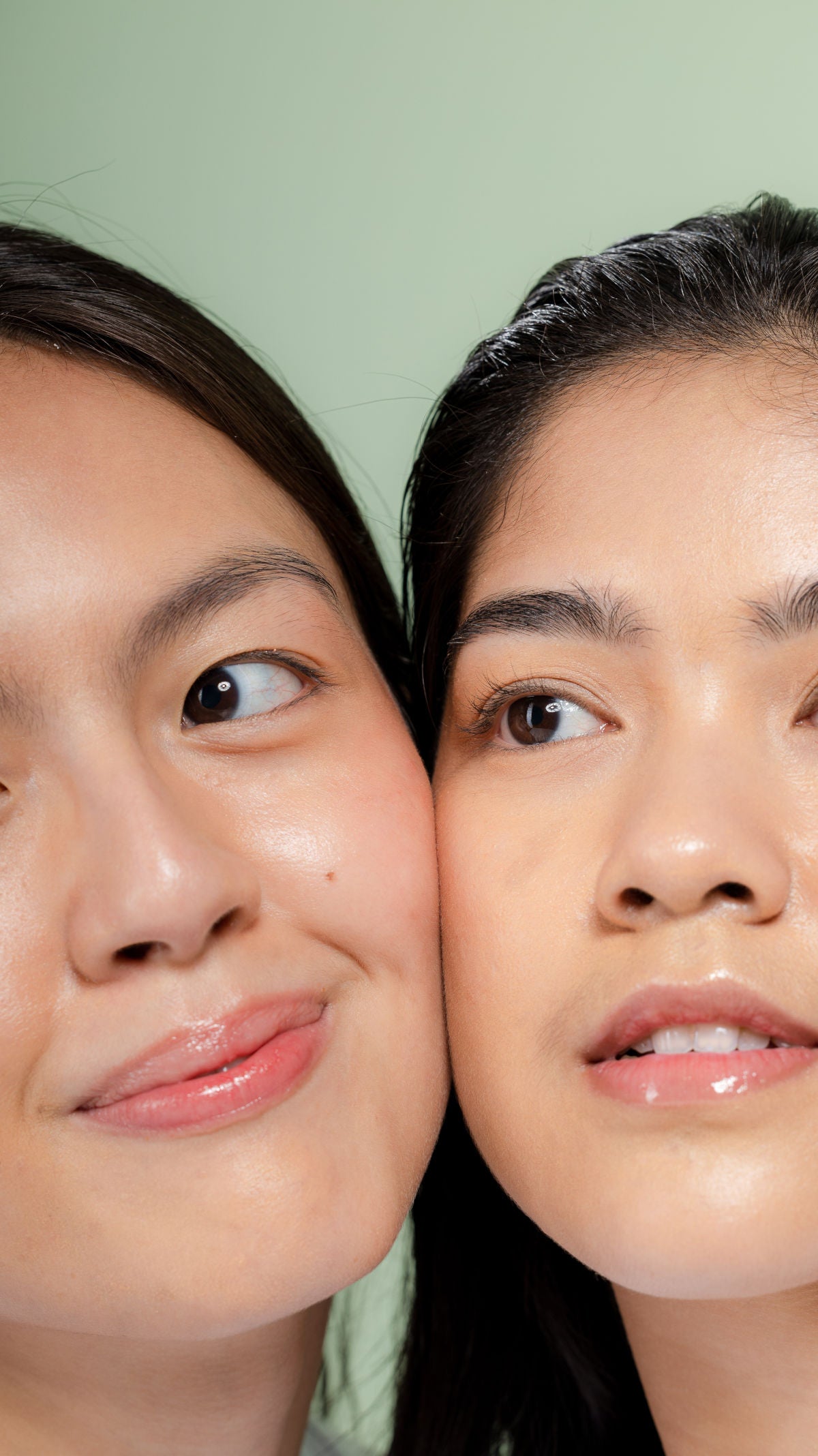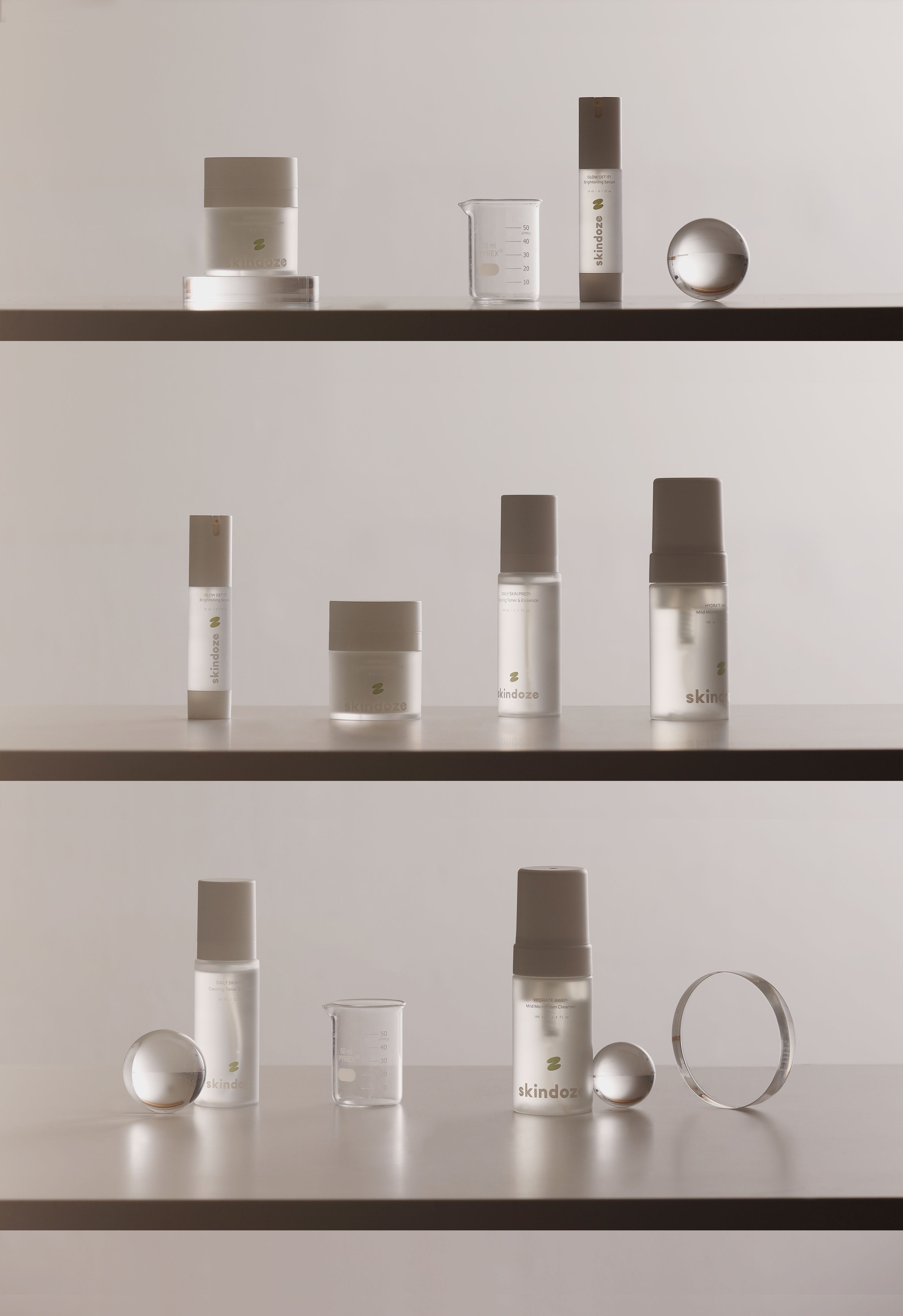 We understand that everyone's skin is different and it deserves the best care. Thus, Skindoze is committed to providing a skincare lineup with selected Halal ingredients that are free from artificial fragrance, free from alcohol, parabens and Sodium Lauryl Sulfate (SLS). It makes Skindoze safe and suitable for all skin types.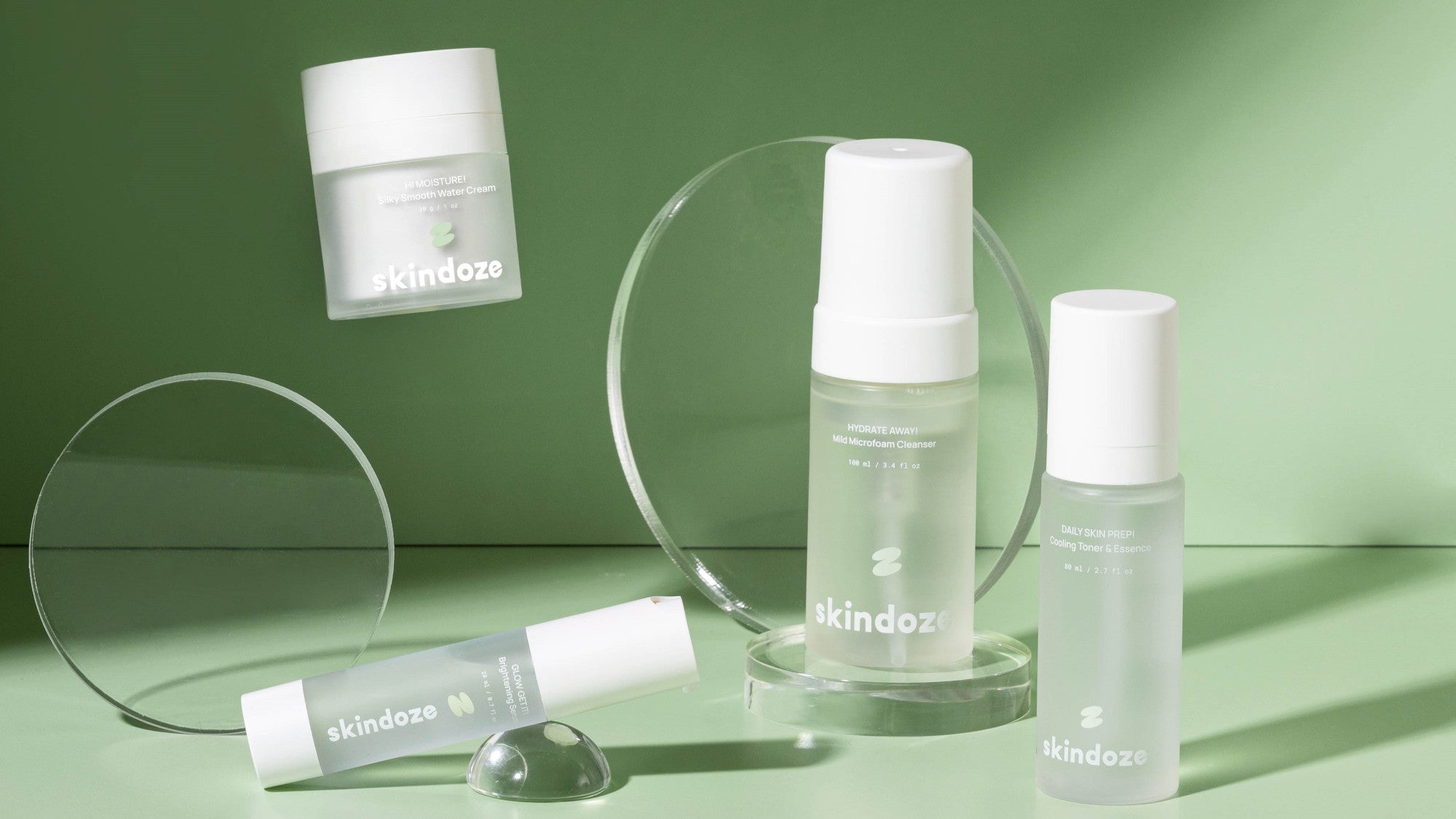 Find Joy in Your Skin Journey with Skindoze
Skindoze is here to be your best friend. Providing you with the best care, to be your skin's comfort zone!